Oh, Sunday Sunday. As you sit around
checking Facebook
planning your lessons for the week, enter in this FANTASTIC giveaway!
Day 3 has brought us more great products from some wonderful blog-buds!
When you win today's giveaway, you will win products from...
Heidi from
Sally from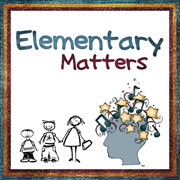 has donated her Football: Past and Present Verbs Pack
Susan from


has donated her Numbers to 120 Pack!
and Jeannie from
Entering is easy. Just make sure you follow this blog, like I Do, We Do, You Do! on Facebook and follow the steps below! Good Luck!
a Rafflecopter giveaway
Tessa from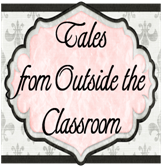 Is also hosting a giveaway on her blog! Stop on by to check it out!
See you tomorrow for ANOTHER giveaway!